Wood Chip Machine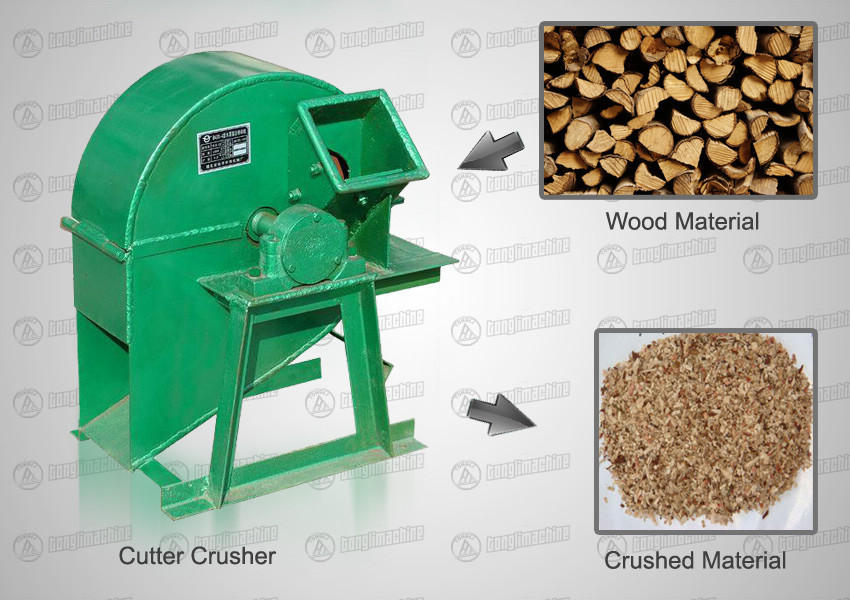 ---
Product Description:
The wood chip machine is a disc shape wood chipper which can process wood, branches and other hard wood materials into wood chips. This wood chipper is mainly composed of shaving part, crushing part and fan, especially for crushing of hard wood. It is very fast and sharp, But remember that do not crush the wood with metals such as nails. For crushing wood with nails, please choose the sawdust crusher.
This crusher is a necessary equipment for wood charcoal production, especially for log/timber crushing. Gongyi Tongli Machinery Factory is specialized in manufacturing and exporting of charcoal equipments including
crushers
, screens,
dryers
, conveyors,
rod making machine
,
carbonization furnaces
and
purifiers
.
---
Technical Parameters:
Model
Power
Kw
Capacity
Kg
Cutter Diameter
Cutter No.
Weight
Dimension
m
40
7.5
480
0.4m
4
350kg
1.25×0.65×0.75
60
18.5
1000
0.6m
6
500kg
1.8×1.3×0.9
80
22
1300
0.7m
6
800kg
2.1×1.5×1.3
---
More Pictures: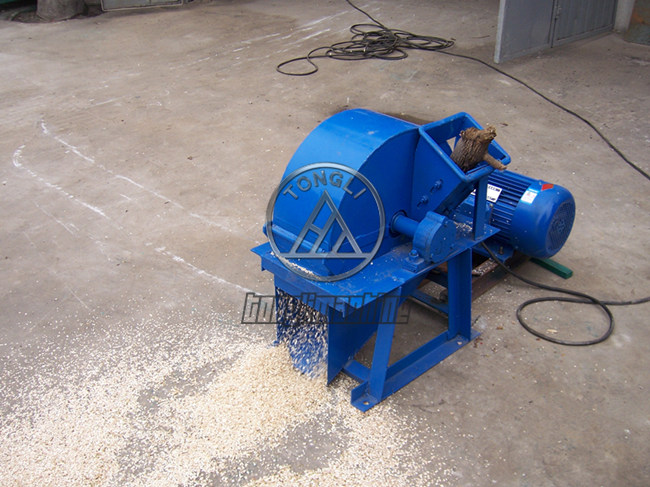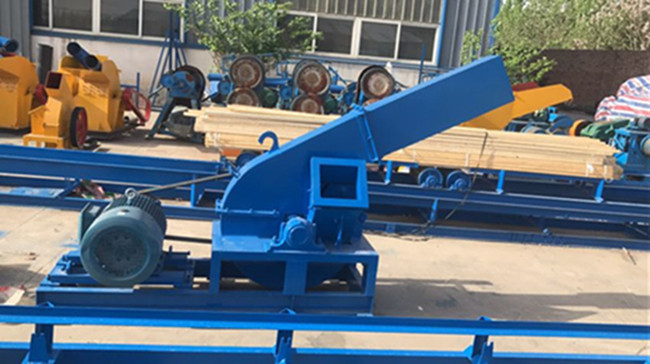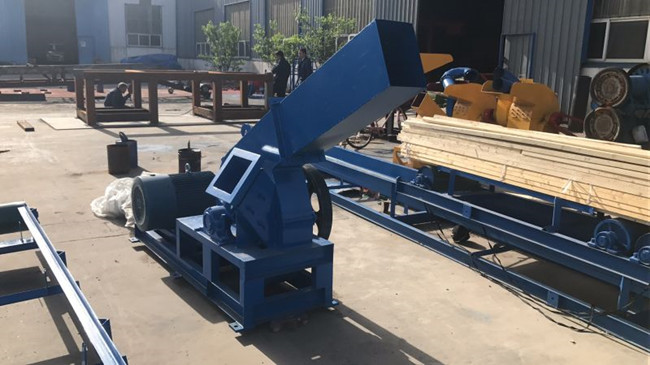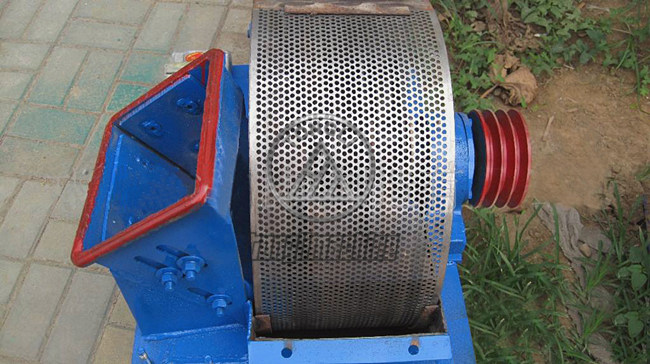 ---
Video of Wood Chipper: