Welcome to
TONGLI Machinery
Rod Machine 240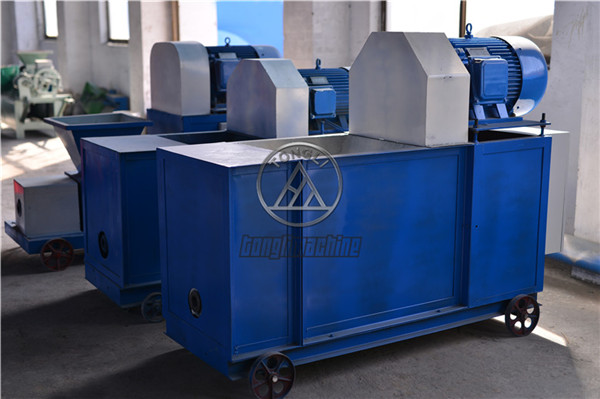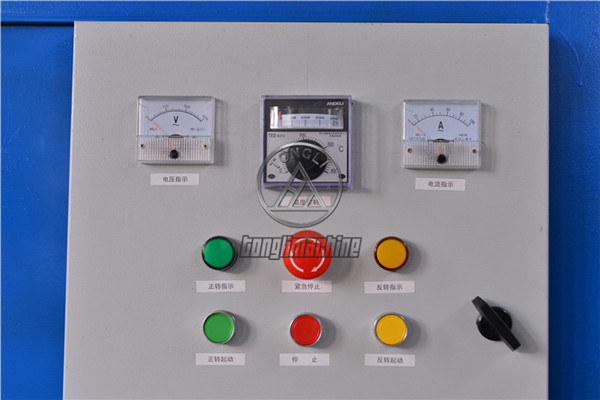 ---
Product Introduction:

The charcoal rod machine 240 is a latest charcoal briquette machine which can compress sawdust, bamboo, wood, shells, straw and other waste biomass materials into rod briquettes. After carbonization, users can get rod charcoal rods.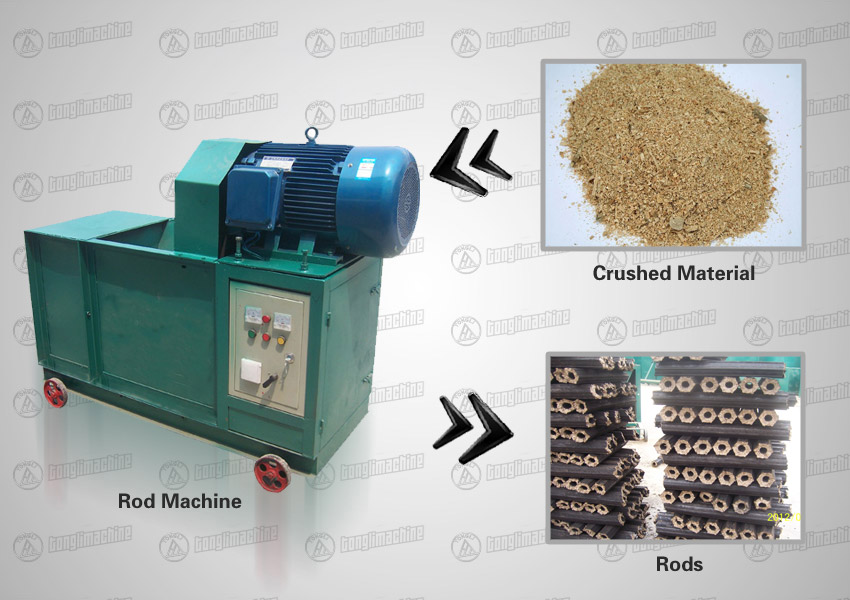 Raw material can be sawdust, wood branches, wood residues, rice husk, sunflower shell, peanut shell, corn stalk, straw, bamboo, cotton stalk, coconut shell, olive waste, furfural dregs, bagasse, corncob, corn stalk, shurbs or other agricultural wastes.
Compared with common charcoal rod machine, the charcoal rod machine 240 has larger capacity with power saving 9 KWH per hour, 72 KWH per shift.
---
Technical Parameters:
Machine Model

50
80
240

Capacity

150--180kg/h

230--280kg/h

230--280kg/h

Power

15kw

18.5kw

22kw

Output Products Diameter

50mm

50mm

80mm

Machine Dimension

1.7*0.75*1.35(m)

1.8*0.8*1.6(m)

1.85*0.75*1.45(m)

Weight

850kg

900kg

1000kg

Raw Materials

Sawdust, wood chips, biomass, etc

Briquette Shape

Round, square, hexagonal sticks with holes inside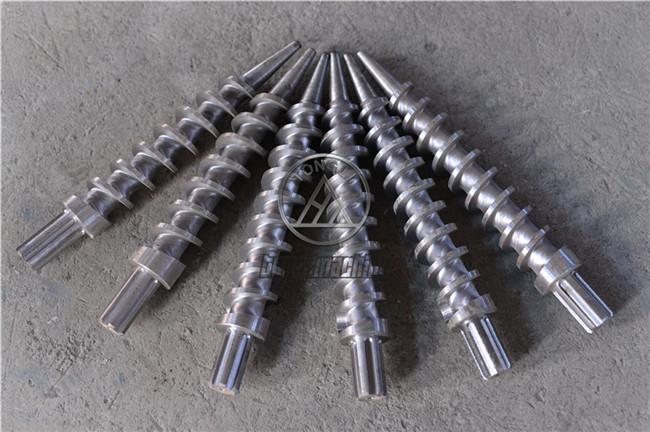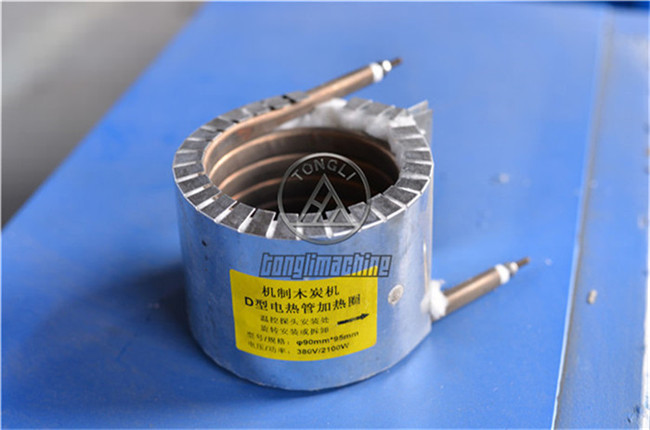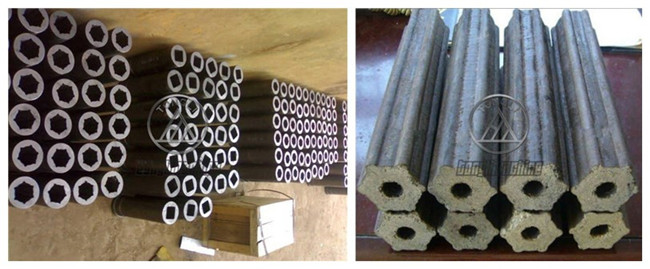 Video Show: