Servers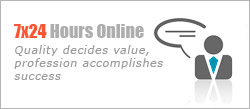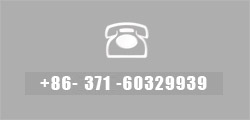 Welcome to
TONGLI Machinery
Hammer Mill
Product Introduction:
Hammer mill is also called hammer crusher. It is suitable for the crushing of mid-hard and light erosive materials, whose pressure resistance strength is no more than 100Mpa and humidity lower than 15%, such as coal, salt, chalk, gypsum, blocks, limestone, etc. The hammer mill can be also used for crushing wood branches, chips, rice, straw, wheat straw, corn straw, grass, river reeds, palm husk, soybeans husk, coffee husk, paddy straw, sunflowers stalk, bamboo and other agro-waste etc.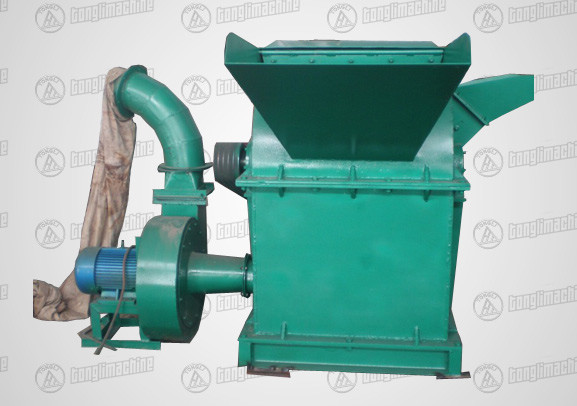 Working Principle:
Tongli hammer mill is a kind of crusher shreding the material into fine particles. A hammer mill is essentially a steel drum containing a vertical or horizontal cross-shaped rotor on which pivoting hammers are mounted. The hammers are free to swing on the ends of the cross. The rotor spins at a high speed inside the drum crashing the material fed into the feed hopper. The material is impacted by the hammers on the ends of the rotating cross and thereby shredded and expelled through screens in the drum.
Technical Parameters: